Safe Mobile Payment Services
Nowadays, quite a number of mobile payment services have gradually emerged into the market. These services require users to install specific mobile application on smart phones. Some mobile payment services could also be deployed on other devices such as smart watches and tablets etc. The non-contact means used for operating these mobile payment services generally fall into two categories, namely NFC (Near-Field Communication) technology and QR code (Quick Response code) technology. Though these payment services have adopted cutting-edge security technology, such as data encryption at NFC transmission or frequent change of QR code generated for payment services, users should enhance their information security awareness and put sufficient security measures in place to avoid any monetary loss.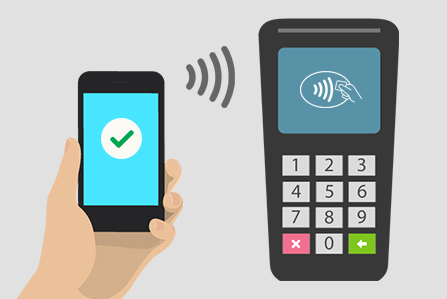 Mobile payment services using NFC technology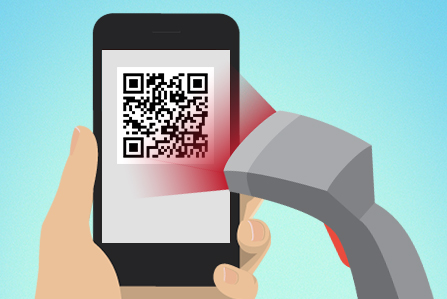 Mobile payment services using QR code technology
Security Tips on Mobile Payment Services
Always safeguard your mobile phone and other mobile devices used for payment services.
Install only mobile payment service applications from official or trusted sources.
Make transactions only with merchants that have good reputation.
Terminate the mobile payment operation immediately if any irregularities are observed, for example, strange pop-ups or graphics displayed or longer processing time than usual.
Check the transaction record issued by the bank or mobile payment service provider after transaction.
Disclaimer: Users are also recommended to observe the Important Notices of this website and read the user agreements and privacy policies of the security software and tools before download and use them.