SAFETY
CENTRE
- Secure My Device / Website -
Want to defend against cyber attack?
Safety Centre guides you to perform health check on your mobile device, computer and website.
MEDIA
CENTRE
Beware of IoT security to enjoy a safety smart living
(Chinese version only)
More
EVENT
HIGHLIGHT
- Upcoming Events -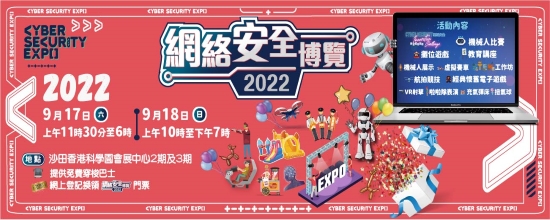 Date of Application
From 11-September-2021
to 29-October-2021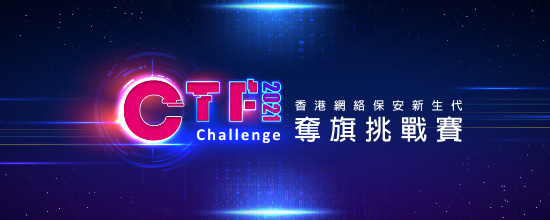 Date of Registration
From now until
30-October-2021
More
EXPERT
CORNER
- Hear Expert Advice -
Want to keep up with the changing cyber threats?
Find out useful advice from information security professionals at the Expert Corner.
與網站相關的攻擊近年不斷上升,黑客透過尋找網站系統的漏洞發動攻擊...
Date :
2-August-2021
Organisation :
Cybersecurity Centre of the Hong Kong Institute of Vocational Education (IVE)
Writer
: Mr. NG Kong Sum, Kinsey
Over the past decade, cyber security incidents which have caused devastating damages have largely been attributed to something called "supply-chain attacks"...
Date :
20-July-2021
Organisation :
Thales Group
Writer
: Mr. Welland Chu, Business Development Director, APAC and Mr. David Madden, Senior Business Development Director, Global
More
- Learn Good Practices -
Want to conduct online activities safely?
Learning Centre provides you security good practices to stay safe in the cyber world.
About Us
This Cyber Security Information Portal (CSIP) is a unique resource providing practical advice and step-by-step guidelines for general users, small and medium enterprises (SMEs), and schools to conduct health check on computers, mobile devices and websites as well as to learn tips and technique to guard against cyber attacks. CSIP also keeps you up to date with highlights of public events, expert advices and stories contributed by professional organisations.